 MEET THE TEAM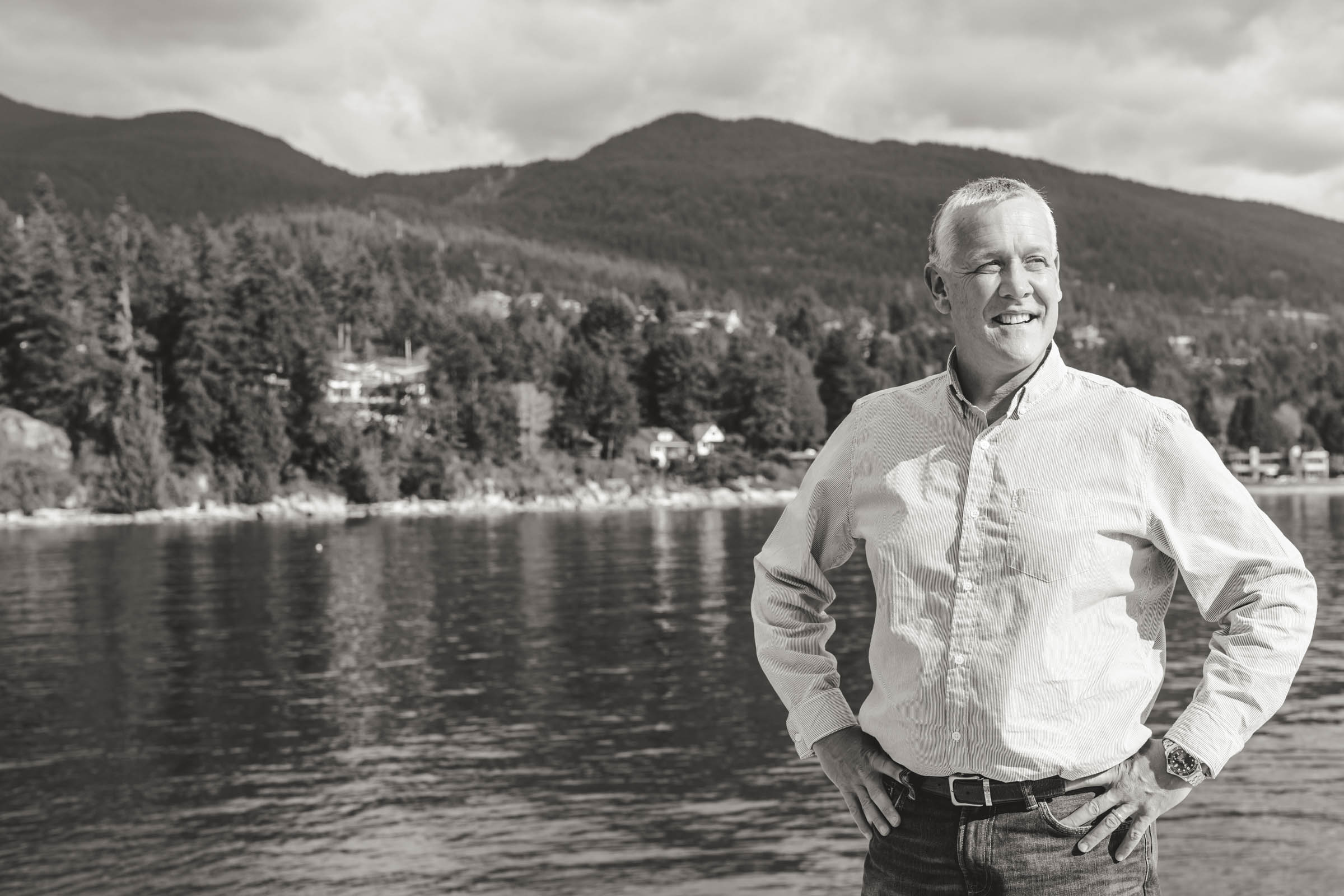 Tom Peregoodoff
CEO
Mr. Peregoodoff has over 30 years of resource industry experience. As President and CEO of Peregrine Diamonds Ltd he led the development of the Chidliak diamond project until the eventual sale of Peregrine to Debeers in 2018. Prior to joining Peregrine he spent 18 years with BHP Billiton, his last role as Vice President of Early Stage exploration with global responsibility for all early stage exploration. He has extensive global operations and business development experience. He is a past director of Island Pacific School, and is a current director Mountain Province Diamonds Inc. Mr. Peregoodoff holds a BSc. in Geophysics from the University of Calgary and resides in Vancouver.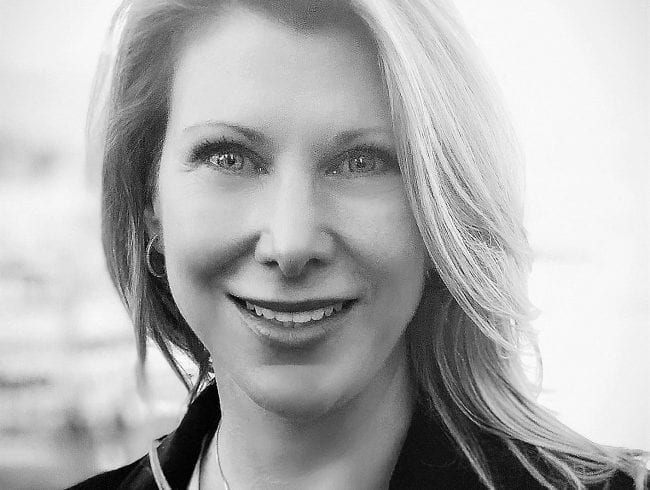 Judith Stewart
President
Judith Stewart has over 20 years of experience in sales and marketing and earned university degrees in both Business (MIS) and Psychology. Judith brings her passion as well as her unique mix of good business acumen, entrepreneurial competency, and marketing expertise to TF Massif, where she helps the company navigate and realize success and growth.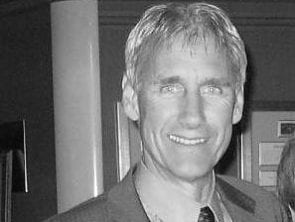 Alain Carel
Chief Technology Officer/Founder
Alain is the brain and visionary behind TF Massif. Prior to launching TF Massif and development of the large area flexible circuits, Alain had tremendous success as a product developer of cutting edge technologies, including the first production hybrid membrane touch screen.
CONTACT US
Questions, comments, projects? We're here to help you stand out and look your best!