 MEET THE TEAM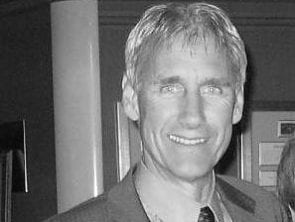 Alain Carel
Chief Technology Officer/Founder
Alain is the brain and visionary behind TF Massif. Prior to launching TF Massif and development of the large area flexible circuits, Alain had tremendous success as a product developer of cutting edge technologies, including the first production hybrid membrane touch screen.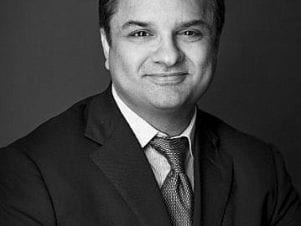 Mo Ahmad
President/Partner
Lawyer by trade, Mo has over 17 years experience providing expatriate tax services to corporate and individual clients. Prior to starting Westmark Tax, Mo spent 5 years as a partner with a boutique cross-border tax firm and a number of years as a senior manager with Ernst & Young. He has extensive advisory experience on tax issues relating to global mobility.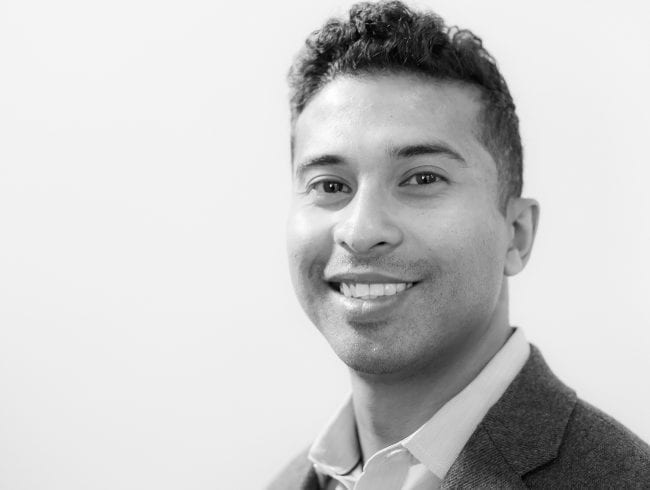 Alex Taimuri
VP Operations
Professional engineer with more than 10 years of experience in engineering design and project delivery. Diverse experience includes project management, construction management, general management, detailed engineering design, regulatory compliance and HSSE management systems. Alex also holds an MBA in executive management from Royal Roads University in Victoria, BC.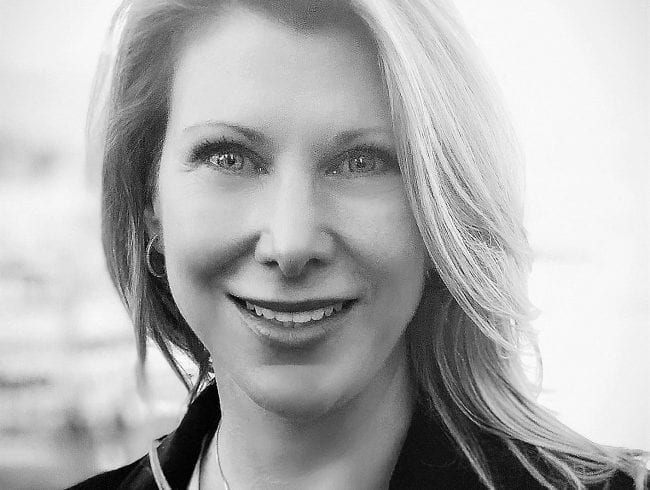 Judith Stewart
VP Marketing/Partner
Judith Stewart has over 20 years of experience in sales and marketing and earned university degrees in both Business (MIS) and Psychology. Judith brings her passion as well as her unique mix of good business acumen, entrepreneurial competency, and marketing expertise to TF Massif, where she helps the company navigate and realize success and growth.
CONTACT US
Questions, comments, projects? We're here to help you stand out and look your best!