Imagine the possibilities!
The primary application for our unique technology is Point-of-Purchase (POP) solutions – dynamically LED illuminated, smart and interactive printed electronic banners and signs.  Our POP technology solutions is available through our marketing arm, CAPTIVA Innovations.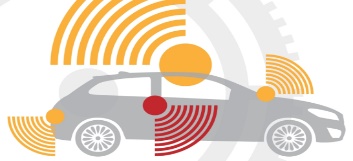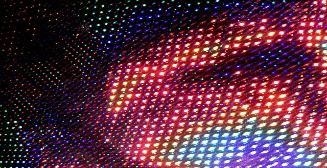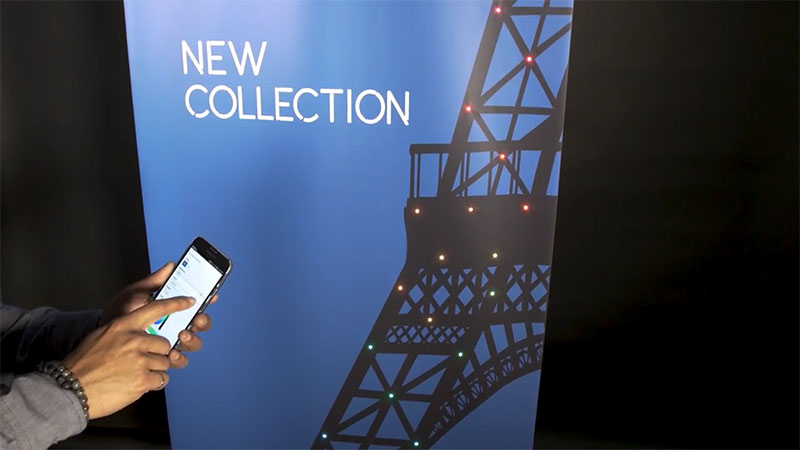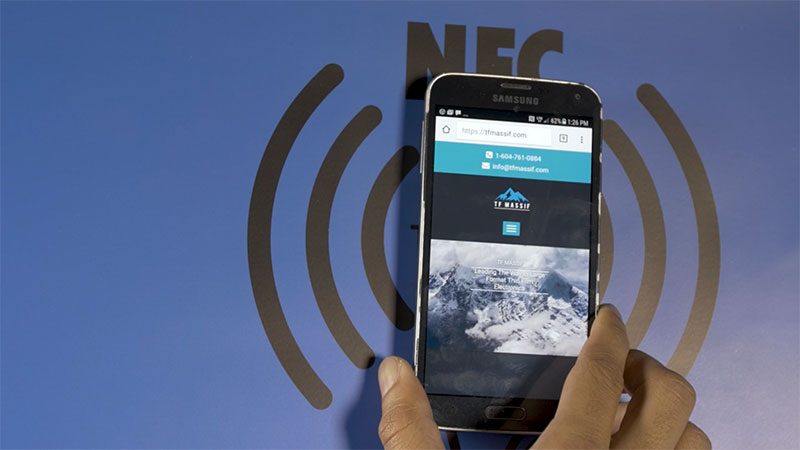 Beyond POP solutions, our extra-large area flexible electronics technology is currently being investigated for use in the fields of:
Portable Energy Gathering
Portable Lightweight emergency road signage
Intelligent Lighting Solutions
For Wallpapers
Tent Linings
Curtains
Arts
Book Covers
Fashion Accessories
Slot Machines, etc.